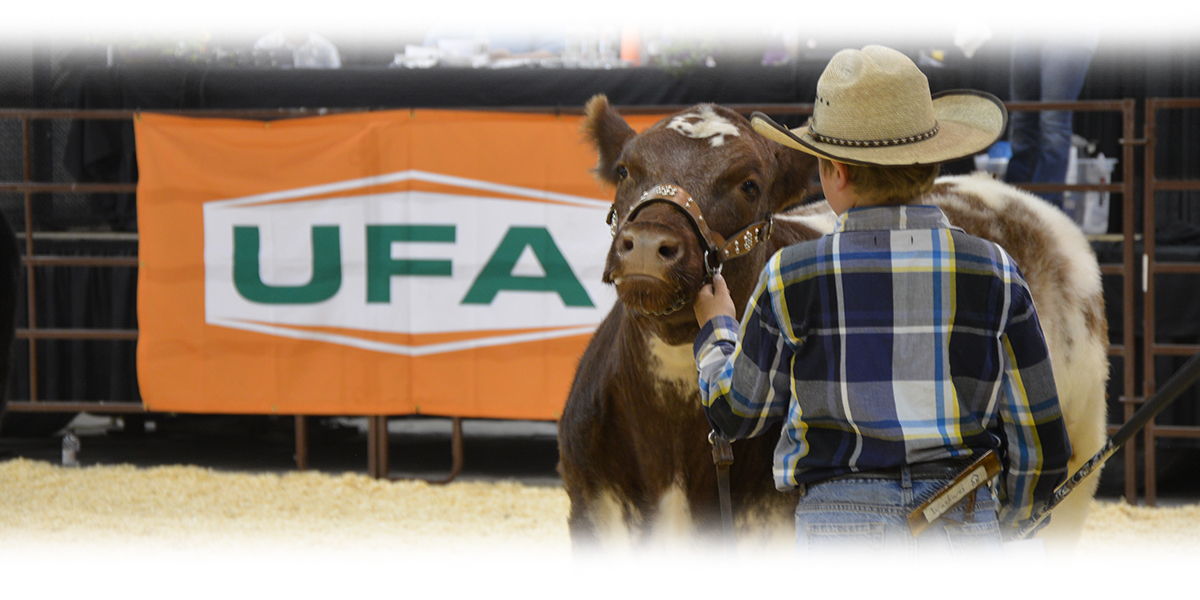 The Classic is Josephburg Ag Society's premier 'youth in agriculture' event. Having started in the late 90s, the beef show is a fun stop on the Junior Show Circuit. As many as 100 head of beef cattle have been known to enter the show. A few years back, an Open Division was added and something new is coming this May.  Young people and their families come from across Alberta for a chance to both learn and compete in Josephburg. It is the largest cattle show in Strathcona County and a long-standing component of the Junior show circuit.
GREAT NEWS – the show returns May 29, 2022 to all who want to enter. Registration forms go live on March 15, 2022.Three divisions – Junior, Open and Beef Club. (No cross-entries on Beef Club to the other divisions)
Register BEFORE APRIL 10, 2022 and get the EARLYBIRD BONUS SWAG for 2022.
For more play-by-play information, follow our Facebook Page. It is the quickest way to find out updates to the shows.
Beef Show – Moyer Rec Centre, Josephburg Alberta
Horse Events – Josephburg Gymkhana Grounds