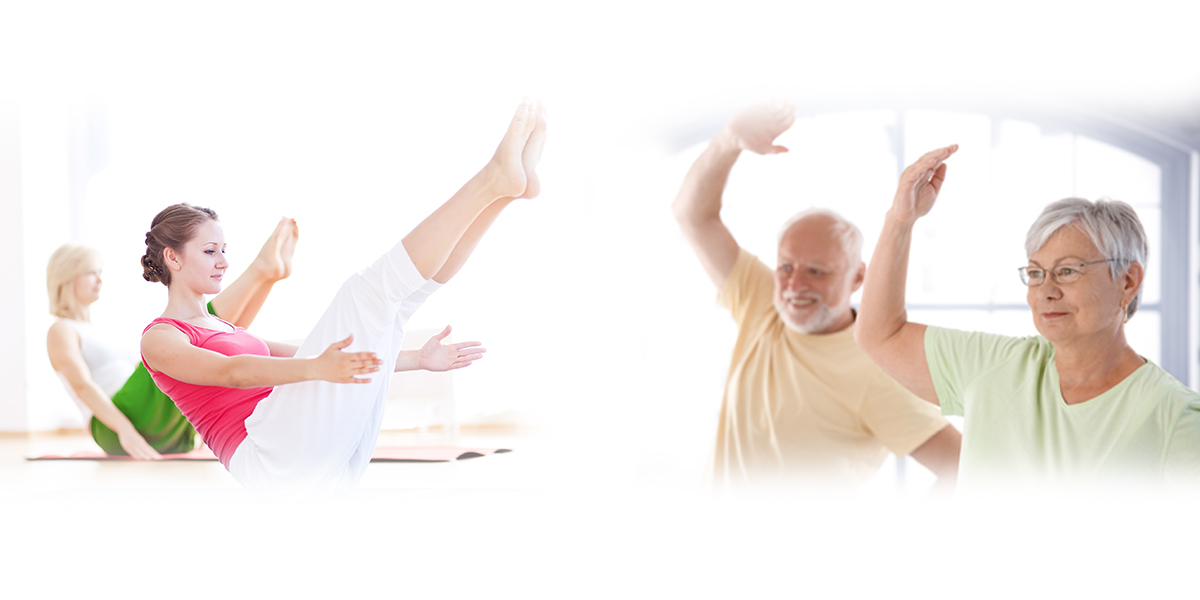 Adult Fitness –  January 4, 2022 to March 29, 2022
Cost for this session is $65 as class is instructed on Tuesdays only.
Punch Card $80/10 sessions
All registrants are required to purchase a $10 membership fee to the Josephburg Ag Society.
This a great option for those who want to exercise but can't make every class in the session.
Punch cards are only valid for the season they were purchased in.